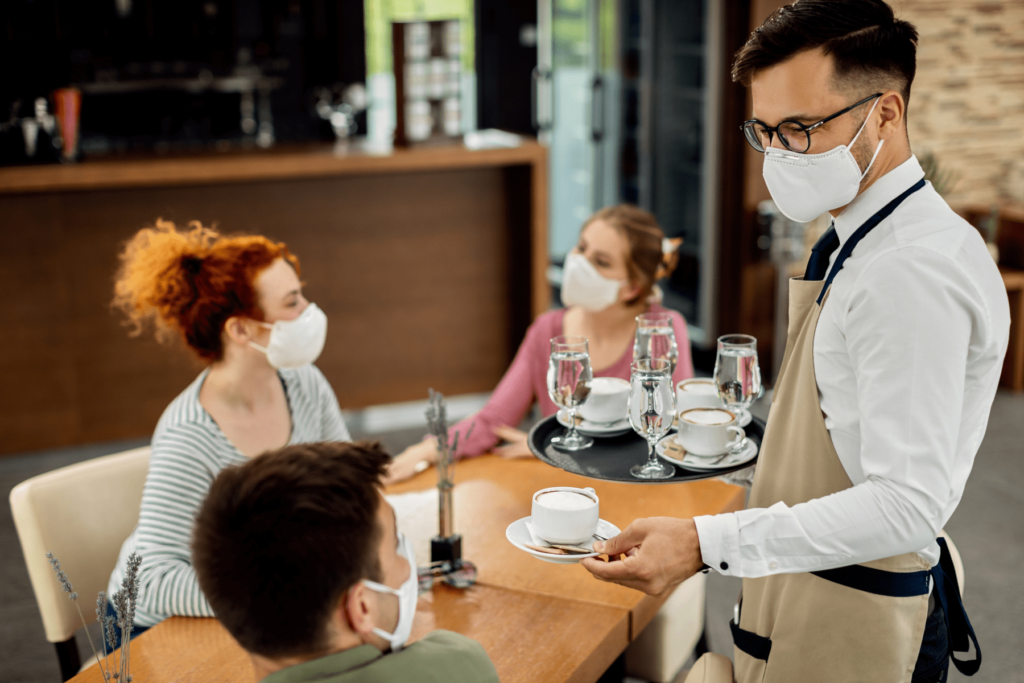 Catering in times of pandemic
"People prefer to order take-out or have their meals delivered directly to their homes. David Gagné noticed this change and decided to adapt very quickly by promoting his delivery menu and his new frozen dishes, in particular. »
Two merchants are making a difference in their community during a pandemic
« This year in particular, this kind of gesture has even more meaning since it brings a joyful moment in the lives of citizens in this more difficult period. »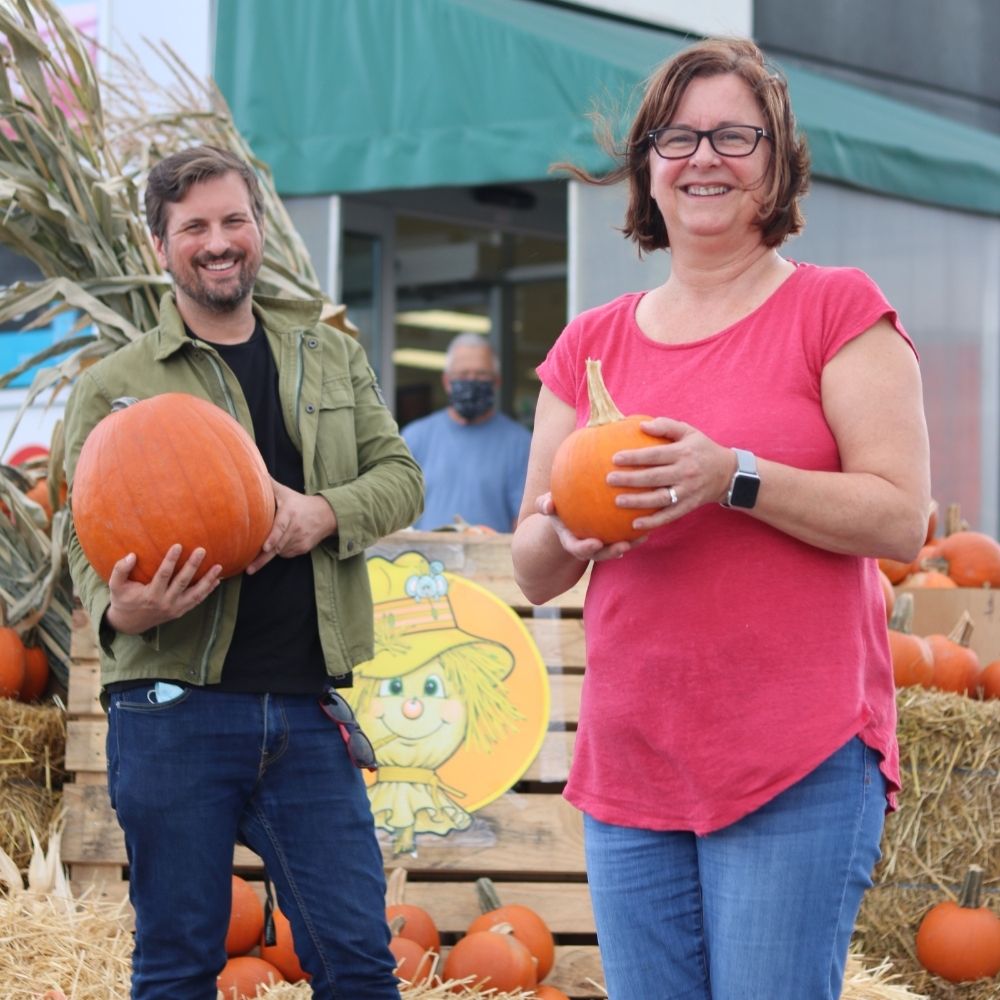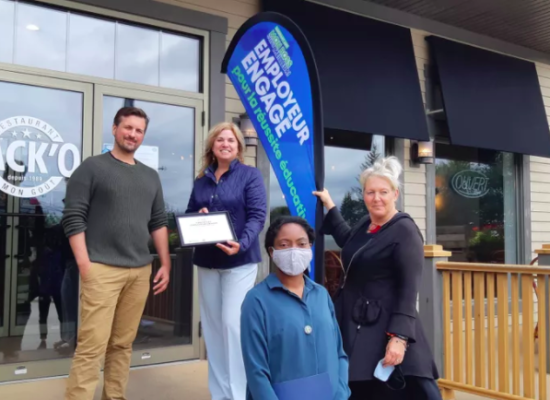 David Gagné, an employer committed to educational success
"I notice that young people aged 15 to 16 are very involved people. They want to make a difference in the business; it brings us a lot of new visions in the company and the community," says Mr. Gagné.
Halloween at the Jack'O restaurant in Saint-Élie
« The owner of the Jack'O restaurant in Saint-Élie, David Gagné, is organizing a haunted house for a second consecutive year. The restaurant's basement is completely unrecognizable with decorations, lights, and several role-playing actors. »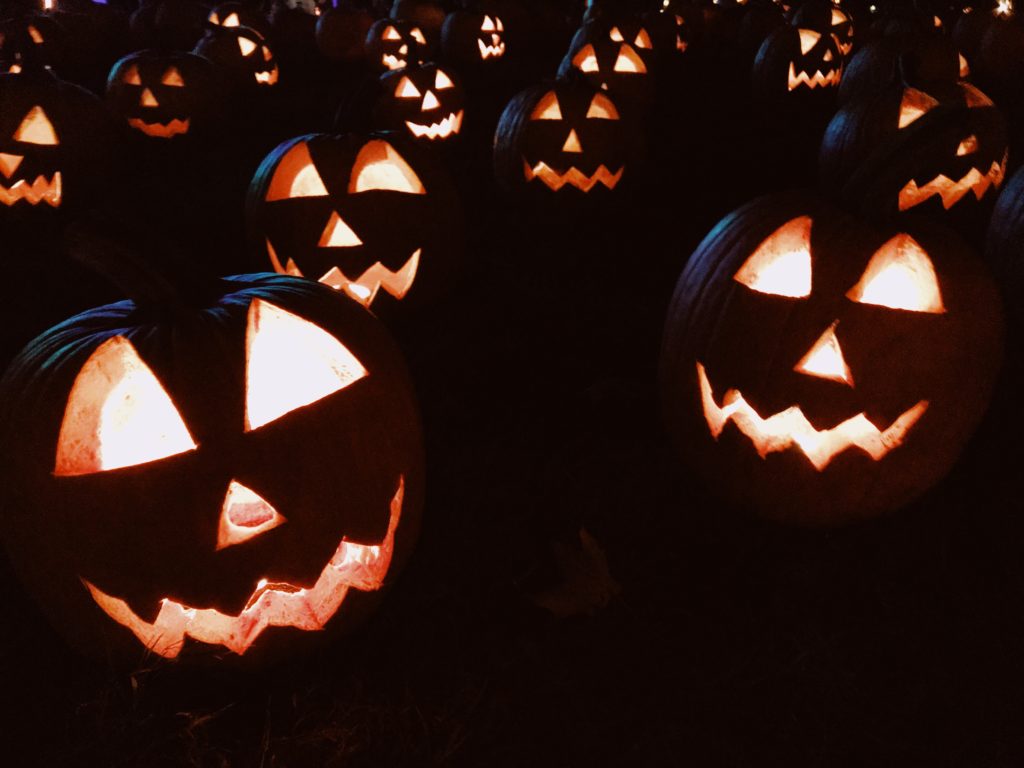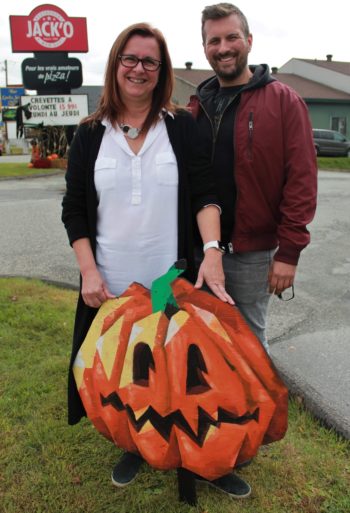 Two businesses get involved to revitalize Chemin de Saint-Élie
"You have no doubt noticed the pretty decorations in front of the businesses on Chemin de Saint-Élie for two weeks now. Well, all of this was possible thanks to David Gagné, owner of Jack'O de Saint-Élie, and Aline Caron, owner of Dollar Plus. »
What will be next for the "At the foot of the towers" ​​shopping complex?
"When the owners of the complex, André Leclair and Pierrette Gagné (also owners of the Jack'O restaurants) and their son, David Gagné, learned the horrible news, they immediately established an action plan to come to assist disaster victims as quickly as possible. »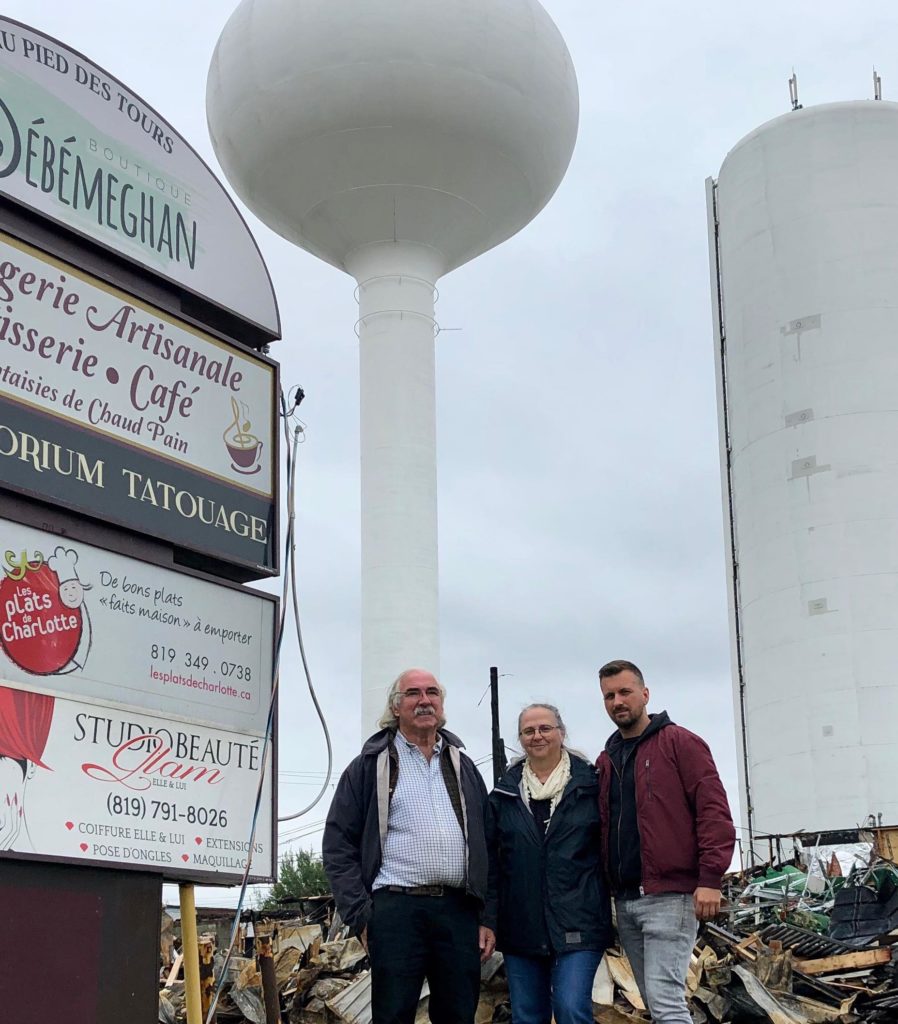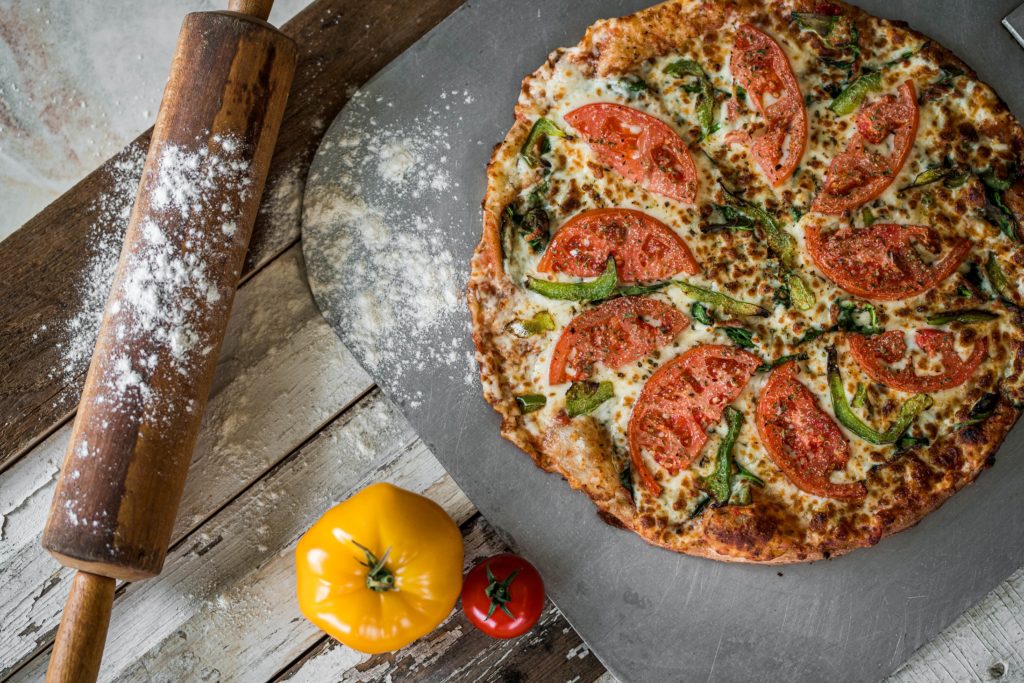 « The first « real 'pizzas' were first served without the tomato sauce, since the tomato was previously considered inedible, being in the same family as a similar poisonous fruit: belladonna. There was only oil and herbs on the bread. »
« In Japan, it was frowned upon to leave a tip, even insulting, since the waiter thought his income was sufficient and he saw the tip as an unnecessary favor. This habit is still maintained to this day. »